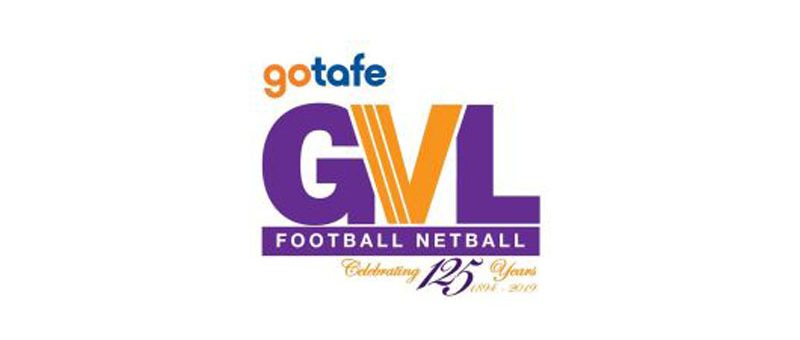 GVFL 2019 Fixture Release – Mansfield Secures Holiday Blockbusters!
Posted by mansfieldadmin
On December 4, 2018
0 Comments
fixture, football
With the release of the GVFL Official fixture for 2019 the league will showcase 6 night games in the first four rounds, provide a double header on Good Friday and an Anzac Day clash starting at 6pm.
The Mansfield Eagles will open their 2019 season with an away clash against Seymour starting at 2pm on Saturday 6th April. The Eagles could get off to a solid start in 2019 with matches against Seymour, Mooroopna and Euroa who finished 9th, 11th and 7th respectively last season.
After defeating Benalla in the first elimination final in 2018 the Eagles will be looking to go deeper into the finals in 2019 under the guidance of new Senior Coach Andrew Browne.
"We're looking forward to playing a solid, exciting brand of footy in 2019 and want to make sure we capitalise on the strong foundation the 2018 season has provided. I'm excited to be back and can't wait to get into the season" said the new coach.
The Eagles also have a couple of exciting unique games in 2019 when they host games at Easter and the Queen's Birthday weekend which promises to provide bumper crowds with many holiday makers predicted to attend to get their fix of local footy.
GOTAFE GVL Chairman David Roff, is once again pleased with the fixture and the way clubs have been able to negotiate the scheduling.
"The negotiated changes to the 2019 fixture result in a healthy balance for all, with six night games in the first four rounds to take advantage of the pleasant Autumn evenings, whilst the two Good Friday games will make for an exciting spread of football and netball over the Easter weekend. It's also great to see two arch rivals in Shepparton United and Mooroopna coming together to pay homage to our ANZACs by playing on ANZAC day with the full support of the Shepparton RSL sub-branch," Roff added.
Click this link to download your GoTAFE GVL 2019 Official Fixture
4th December 2018