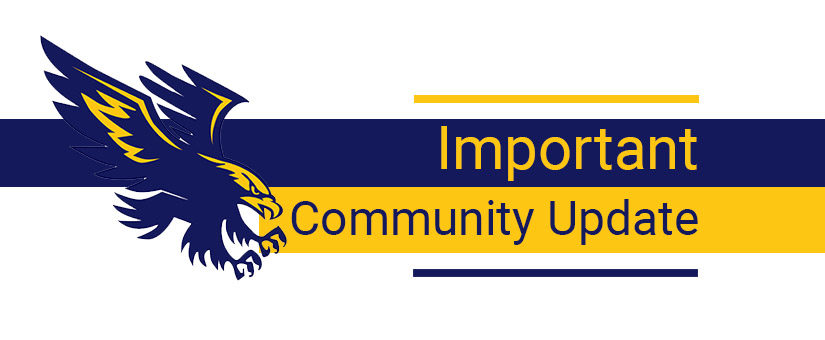 Important Community update
Posted by mansfieldadmin
On March 18, 2020
0 Comments
updates
This important Community update outlines the ongoing situation relating to the COVID-19 virus. All sporting activities for the Mansfield Football and Netball Club will be suspended immediately, until May 31st 2020. This important Community update is a decision that is not taken lightly by the club. It is based on the advice of the AFL, AFL Goulburn Murray Region and Goulburn Valley League.
Our position is based on the health and wellbeing of our great Mansfield Community. It is vitally important that we stay connected as a club and support each other during this time. The situation is changing quickly and we will keep you up to date with any updates or advice from the governing bodies.
Please refer to our website and Facebook page for updates during this challenging time. These channels will be our primary source of information to our community.
This unfortunate circumstance not only impacts our sporting activities but also our Social events for season 2020. We will keep you updated when changes occur to our events schedule. As of now, all events have been postponed until further notice. Once again the website and Facebook page will have updates regarding these events.
We are a great club with great people. Looking after each other will place us in a good position when this is all over. In the meantime let's ensure we also support those who a more vulnerable in our community. As always Go Eagles!
Belinda De Maria | President Mansfield Football Netball Club