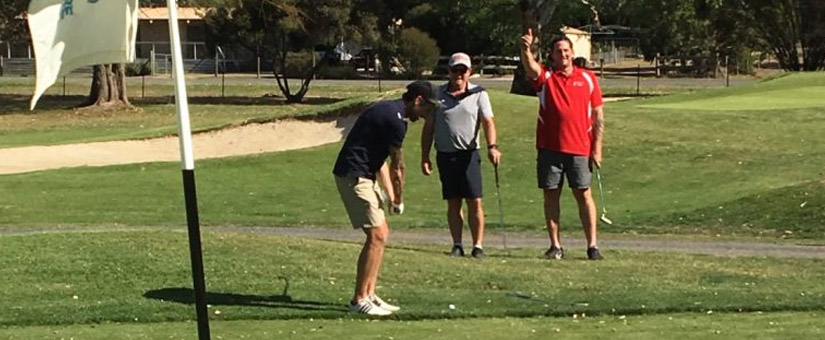 Mansfield Football Netball Club Golf Day Wrap 2019
Posted by mansfieldadmin
On February 19, 2019
0 Comments
A field of more than 50 Golfers arrived at the Mansfield Golf Club last Friday for the Mansfield Football Netball Golf Day 2019. This annual event is a great way to engage players, supporters and sponsors. They enjoyed a casual round of golf together prior to the commencement of the season.
The casual 9 hole Ambrose event was enjoyed by all on another beautiful sunny day in the mid 20's in Mansfield. A great mix of players applied their skill on the day with three Under 14 players mixing it with the veterans in attendance.
In what was a very tight contest, very little separated the Winners and Runners Up on the day. To wrap up the great day most of the competitors to the club. They followed up with a great feed and few refreshments. Many hard luck stories from the days round of golf were shared during the night.
Winners: Mark Jones, Jimmy Herridge & Terry Jones
Runners Up: Tony Cooksey, Simon Dolling, & Ben Cios
Congratulations to all competitors on the day…