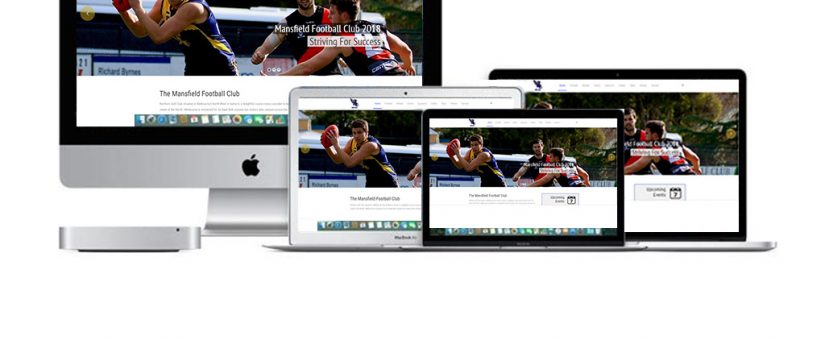 Posted by mansfieldadmin
On June 15, 2018
0 Comments
website
June 15th 2018
Our new digital home is here – www.mansfieldfnc.com.au
Our new website is now live with heaps of club information and imagery to appear over the next few weeks. It's both desktop and mobile compatible and its modern look and feel represent the bright future of this great sporting club. Take a look at some of the features of our new digital home…
New Club News section to keep up to date with everything that's happening around the club.
Dedicated Football and Netball Home Pages where you can easily access all the Fixtures, Results and Ladders for all our Football and Netball Teams.
Social Media links to access our Social pages with just a click of the button.
Club Events dedicated page so you can plan your season social calendar.
New merchandise page! Buy your favourite beanie online!!!
Google maps of our ground
Sponsors Page so you can support the businesses that support Mansfield FNC.
Bookmark our club website so you have easy access whenever you need it on your browser.
Go Eagles…