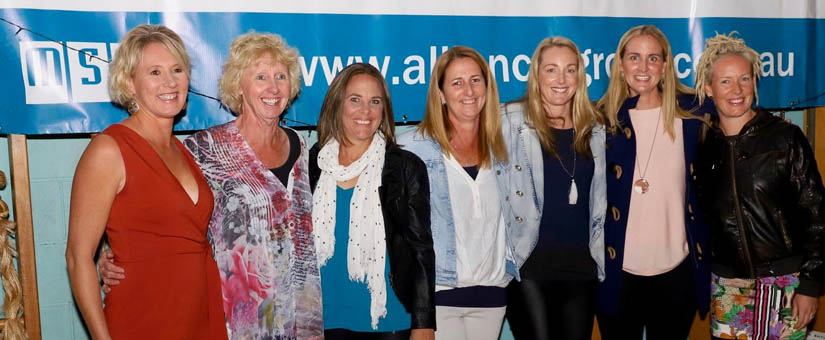 Past Players and Officials Welcomed Back to Mansfield
Posted by mansfieldadmin
On May 29, 2019
0 Comments
events, football, netball, pastplayers
There were premierships to celebrate, stories to tell and champion teams to recognise when the Eagles hosted the Past Players and Officials Day on Saturday 25th May 2019.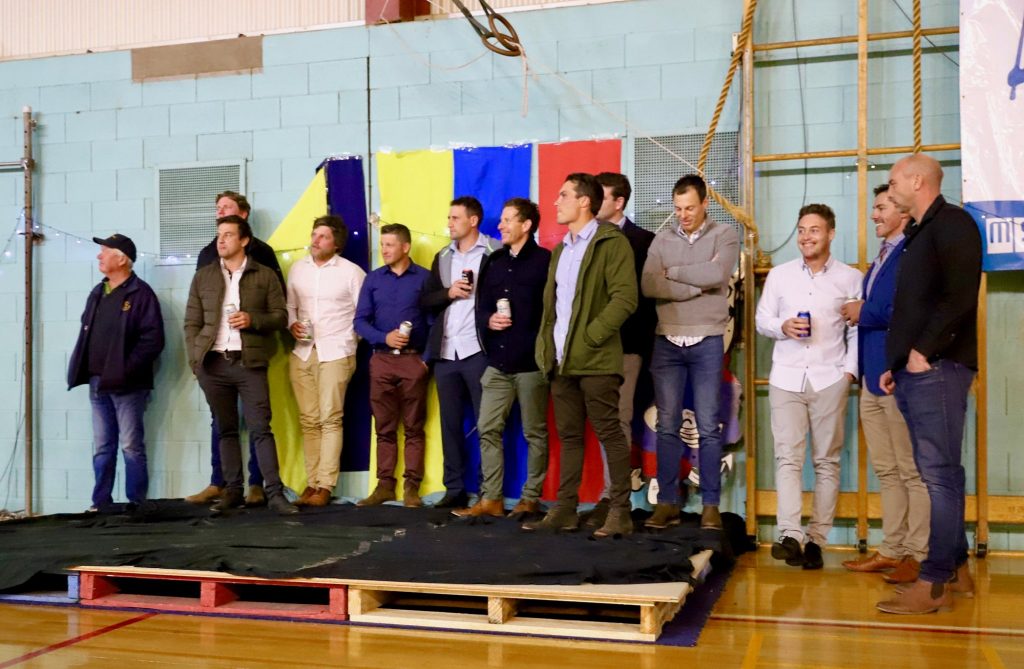 Football and Netball players traveled from near and far to join those still proudly wearing the club colours in competition, to celebrate and enjoy the on field action against the Shepparton Swans.
An evening function in the Mansfield Sporting Stadium celebrated premiership teams from the 1970s to 2009 and the much anticipated announcement of the
Goulburn Valley League era (1998-2018) Champion Football Team and the Tungumah League era (1977-1997) and GVL era (1998-2018) Champion Netball Teams.
President Dennis Sheahan commented, "Congratulations to all players and coaches named in the teams. The evening was a success due to the efforts of past players to attend and the hard work put in by many behind the scenes. The event confirmed that Mansfield is a great club with a great history and a true team spirit."
The Champion Teams are listed below…..
For more great pictures from our Past Players and Officials day make sure visit our Facebook site by clickig this link…